Joe AlNatour STARTED volleyball competitions in the Western Sydney area in 1995 and has continued to bring the game of volleyball to the area. Many players of all ages and skill levels have joined in over the past 25 years to enjoy a great social game to both get fit and also have lots of fun socialising and meeting new friends.

Joe brings over 35 years of extensive expereince to Western sydney volleyball and is happy to help guide and train anyone who loves the game as much as him.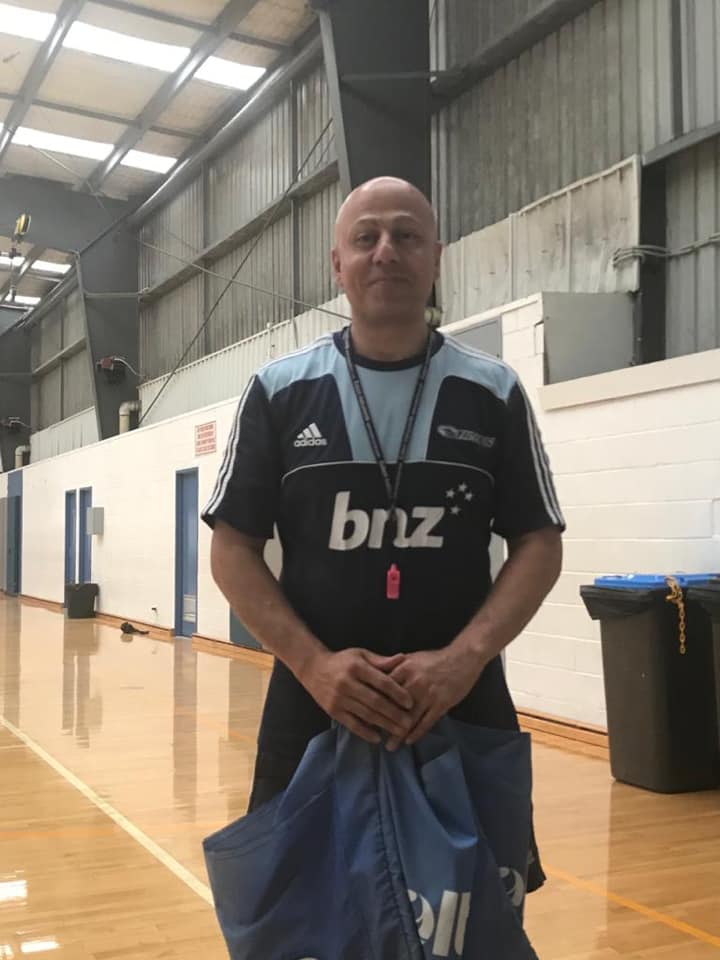 ---
Junior (10 – 18 Years) Training
Western Sydney Volleyball Provides training for ages 10 – 18 years old on wednesday nights from 5 – 6pm our skilled coaching team provide training for beginners to experinced players in a fun and safe environment.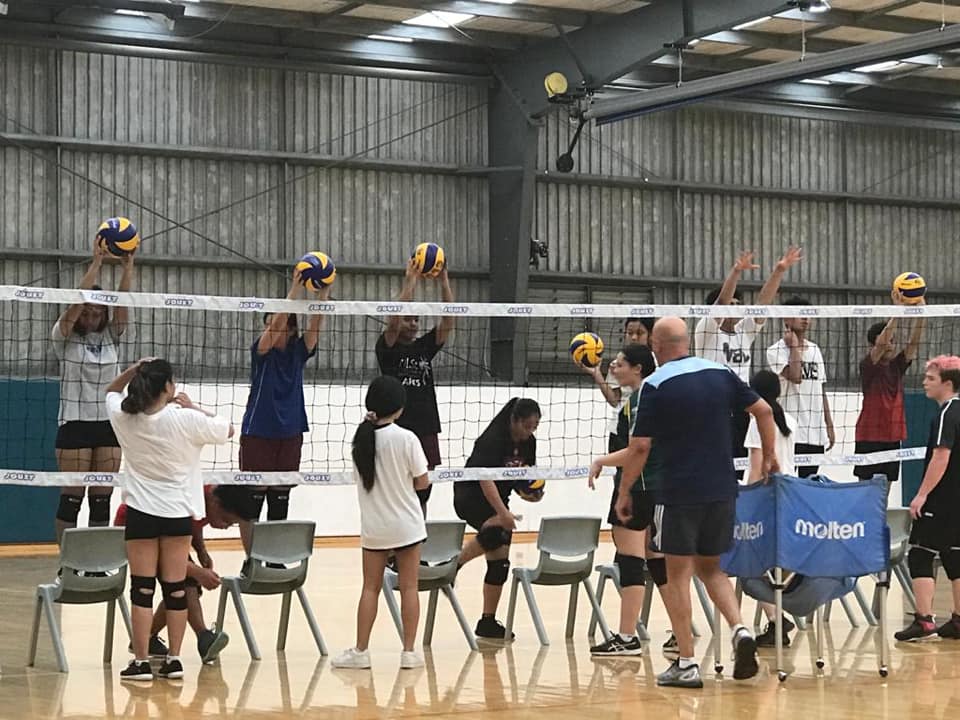 What to expect?
We start from 5pm sharp with some warm-ups and stretching to make sure our bodies are ready.
We then run some drills and practice our skills.
Finally we put what we have learnt into practice with a game.
What to bring?
A drink bottle (it can get hot!) There are water refill stations onsite.
Comfortable, supportive, enclosed shoes with good grip for wooden floors.
Volleyball knee pads (optional)
Cost?
$10 per session (paid on the night in cash)
$25 registration fee (registration lasts 3 months from date paid) (PAID IN CASH)
---
Social Competition
SOCIAL COMPETITION RUNS ON A WEDNESDAY NIGHT FROM 6 – 9PM AND CATERS FOR BEGINNERS TO EXPERIENCED PLAYERS.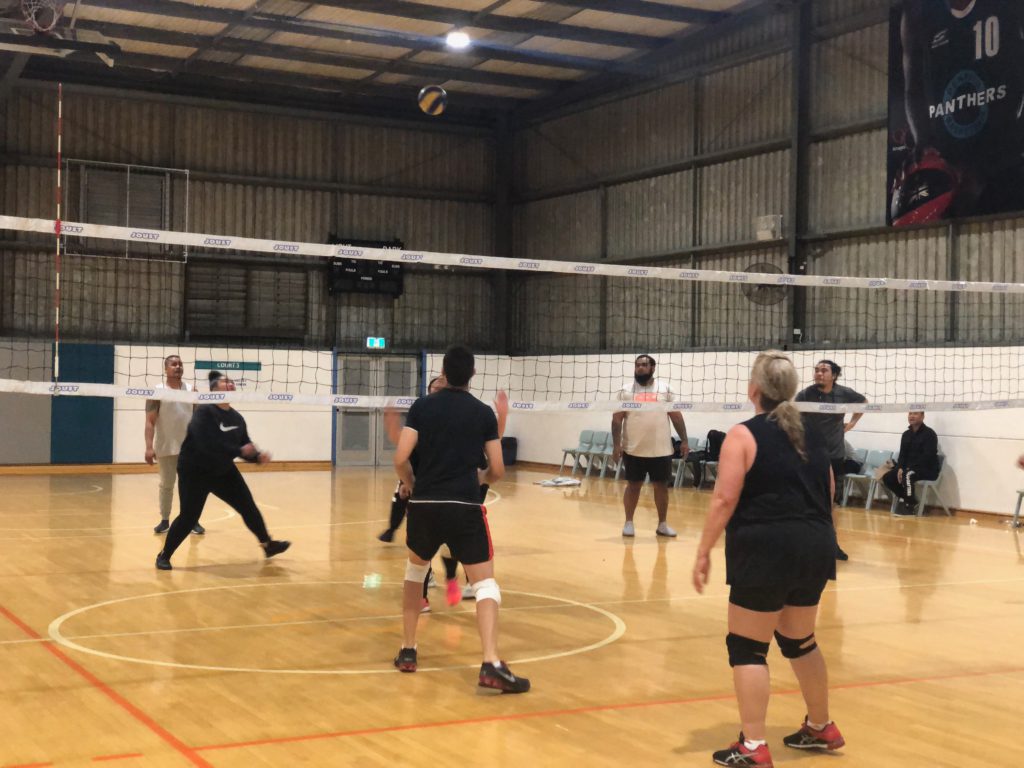 WE FOCUS NOT ONLY ON THE COMPETITION SIDE OF VOLLEYBALL BUT ALSO ON THE SOCIAL, OFFERING A GREAT ATMOSPHERE FOR ALL! WESTERN SYDNEY VOLLEYBALL HAS A GREAT MIX OF PLAYERS RANGING IN AGES FROM 10 TO 70 AND SKILL LEVELS FROM BEGINNERS TO PLAYERS WITH STATE AND INTERNATIONAL EXPERIENCE. WESTERN SYDNEY VOLLEYBALL USES THE LATEST EQUIPMENT, TECHNOLOGY AND COACHING TECHNIQUES TO GET THE BEST OUT OF EACH PLAYER. SOME JUST LIKE TO ESCAPE FOR AN HOUR EACH WEEK FOR SOME GREAT FUN WHILE OTHERS WANT TO IMPROVE THEIR SKILLS AND TAKE ADVANTAGE OF THE ADVICE AND COACHING OF MORE EXPERIENCED PLAYERS. WHILE WE ARE CONSTANTLY IN TOUCH WITH THE FIVB RULES AND REGULATIONS WE MAKE SOME SMALL CHANGES TO THE RULES TO MAKE IT MORE FUN AND EXCITING FOR NEWER PLAYERS.
Cost?
$10 per session (paid on the night in cash)
$25 registration fee
$10 per session (paid on the night in cash)
$25 registration fee (registration lasts 3 months from date paid) (PAID IN CASH)
---